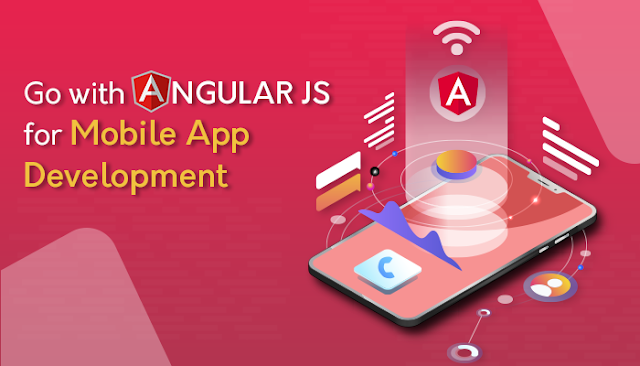 Most Reliable AngularJS App Development Company in USA
Soliva Technologies is an AngularJS App Development Company that had developed numerous AngularJS mobile app of high quality, interactive and that can work on all the different platforms. Our Company's main focus is on giving high-quality solutions for iOS and Android. Our AngularJS developers have the ability to deliver the application in the specified time which will meet all your business requirements.
What is AngularJS
AngularJS is an open-source Framework of JavaScript which is created by Google itself with the intention of creating an independent platform with angular components. The most important advantage of Angular applications is, it can be compiled and executed at the server side which speeds up the loading of the application and improving the performance.
We are offering premium quality AngularJS Development Services for developing futuristic applications. Our AngularJS Experts are aware of the latest updates and add ons of the technology which will help in building your project. After looking at all the above reasons, you should definitely hire AngularJS Developer from Soliva Technologies itself.
Why Choose Soliva Technologies for AngularJS Development Services?
Soliva Technologies has an amazing group of AngularJS Developers. Being one of the best AngularJS development company in the USA, we build robust and secure web & mobile applications. Our experts of Angular JS follow the best development process which results in an easy understanding of features and UI design.
Our AngularJS developers will convert your creative business thoughts into effective applications. We make exceptionally AngularJS web applications that are flexible, secure, and most important, stable.
Our Services
AngularJS Custom Solutions
AngularJs Frontend Development
AngularJS Mobile app development
AngularJs Web application Development
Hybrid Mobile App Development


Single Page Application (SPA) Development