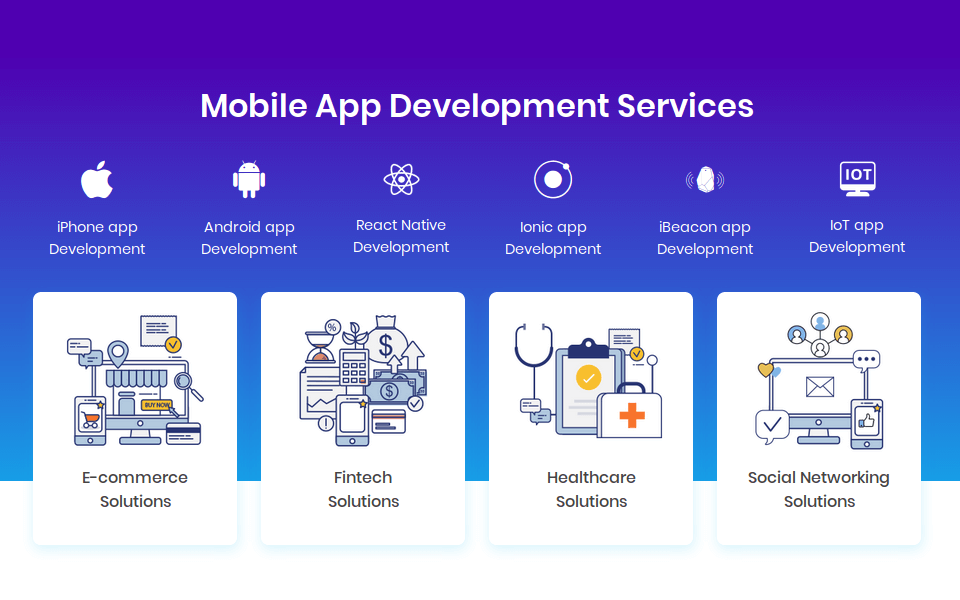 Soliva The Best Native Android and IOS App Development Company in USA
We are a Native Android & iOS App Development Company in USA who always delivers the best mobile experiences that can help your business grow and reach a wide audience. A few of our services include designing and developing native applications for Android, iOS and Windows mobile devices.
Our applications include the most attractive features like 3D Touch, multitasking and many more. Our services includes iOS Development Services and Android Development Services as well.
Why you should to choose Soliva Technologies over others?
Our Android designers are prepared specialists in making, keeping up, and broadening the features of Android applications with the use of programming languages like Kotlin, Java, etc.

By choosing our services, you will have numerous advantages like experienced team, adaptable applications, cost effective services & timely delivery. All the applications are developed with utmost care after passing through planning & development.

We, at Soliva Technologies, offer Web App Development Services that help our customers building up a consistent client experience for their clients. We convey secure applications to our customers, which meet all the ease of use, unwavering quality and execution necessities.

We are a Custom Android & iOS App Development Services Company in USA where you can discover group of specialists who work productively with the most recent technologies like PHP, MySQL, Python, HTML5 and Java. Our web applications designers set forth arrangements that are responsive, have great quality and take less advancemet time.
How could Soliva Technologies assist you with IOS App Development?
At Soliva Technologies we design and develop iOS apps as well. Our iOS apps present features like devoted client base, less bugs, lesser code, Clean and powerful application engineering, iPhone and iPad improvement and one-shot application store approvement.