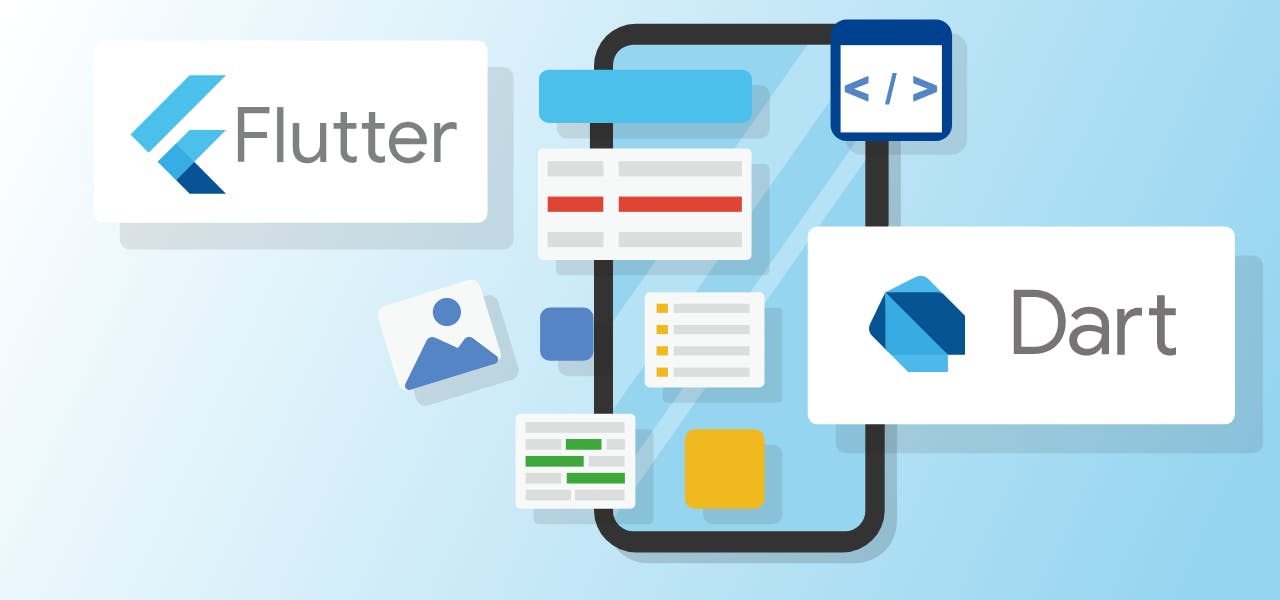 Top Flutter Application Development Company in the Globe
Soliva Technologies is a leading Flutter Application Development Company in USA. We started this technology as soon as Google introduced it. And hence we have a lot of experience with this framework. After doing intense research and using it for years, our experts have gained immense experience with this fabulous framework. We had built numerous web applications for both iOS and Android using Flutter.
As we all know, Flutter is very flexible and adaptable and hence our Flutter developers can build applications for almost every business. The apps which we deliver are very fast and have user friendly UI which helps the Startups to retain the customers at the initial stages.
Flutter services we provide
Customized Flutter App Development

API Development & Integration

Flutter Support & Maintenance

Flutter Cross-platform Development
What is Flutter and its Features
Flutter is an open-source framework which is formally created by Google for Web and Mobile application development. It uses DART as its primary language. Because of its numerous tools and a good basic framework, Flutter App Developers can develop fast and attractive mobile apps for Android and iOS.
Features of Flutter Framework
Boost development speed
Real-Time development
Numerous widget and tools


Give benefits of Dart
Why Choose Soliva Technologies as your Flutter App Development Company?
Being a trusted Flutter Application Development Company, we help our customers for building a light and attractive web application. Our Flutter Developers builds an easy-to-use application with the best possible web solution which is compatible with all the devices. Below we have listed the reasons indicating Why you should consider hiring Flutter Developers from Soliva Technologies only.
App delivery in the prescribed time.

Flutter App development at cost-effective price.

Best Experienced Developers