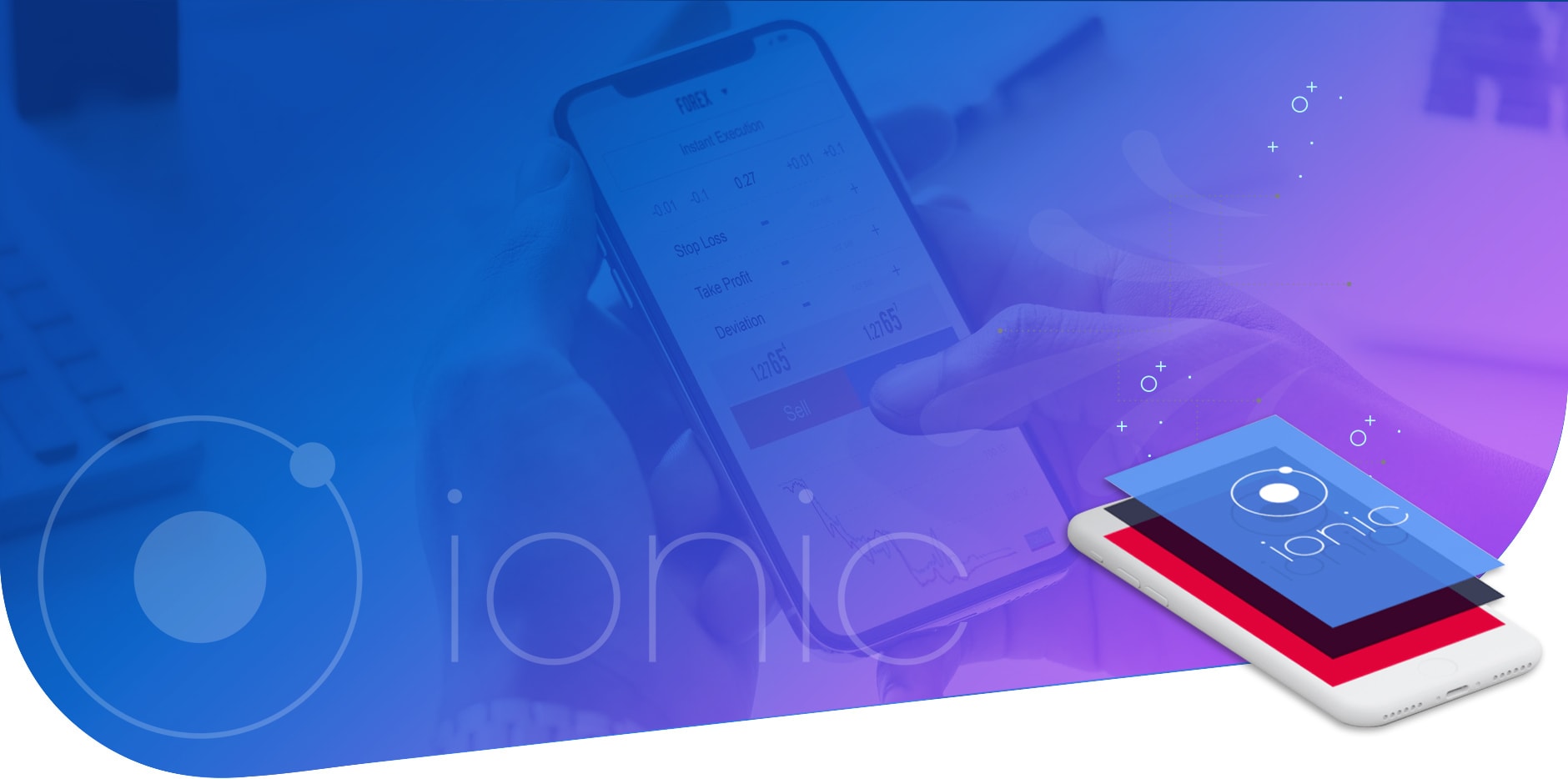 The Best Ionic Development Company
Soliva Technologies is one of the leading Ionic App Development Company in the USA that has one of the best Ionic developers across the whole world who has a wide range of experience in this field. They are known because of their premium UI development.
Soliva Technologies assists you in building your own web applications with top performance and the best user experience. With the help of the Ionic framework, we can build your cross-platform application.
What is Ionic and its Advantages?
Ionic is an open-source framework that is basically based on Angular Js and Apache Cordova development. Ionic is a very flexible framework that gives developers a lot of extra tools which is used by our developers at Soliva Technologies. Our developers are always helpful to our customers for creating your business' presence in the market.
Advantages of Ionic:
Write Once, Deploy Anywhere

Easy to Learn

Rapid Development

Supports a lot of Languages
Why Choose Soliva Technologies for your Ionic App Development Service?
Soliva Technologies always provide services at a very cost-effective price which performs well with large traffic. To increase the speed of the Ionic App our developers use Angular JS and the powerful HTML SDK. Our Ionic Developers use the Ionic Framework and Angular JS to take their respective advantage.
Our Ionic Developers always provide iconic solutions in building the application in the best and efficient possible way. They delicately blend Angular JS, CSS and HTML together for making your app most efficient. Our Ionic Development Company provides services like developing cross platform applications for Android and iOS. And this is the reason why our Soliva Technologies stand out amongst the other Development Companies.
Ionic Services we provide:
Ionic App Development

Ionic Maintenance & Support

UI/UX Design

Ionic Widget Development